[ditty_news_ticker id="332"]
Welcome to The Ridges!
The Ridges is our newest development. The luxury condos are being built right alongside the Fair Ridge clubhouse and pool. A tot lot is conveniently located in the midst of this community to be enjoyed by all. The Fair Ridge clubhouse offers regular fitness classes and activities for our Ridges residents.
Loudoun Valley II is now
An Award-Winning Community
The board and staff of Loudoun Valley II want to congratulate all the homeowners and residents for helping us win these prestigious awards recognizing the generosity and spirit of this special community. Congratulations to all!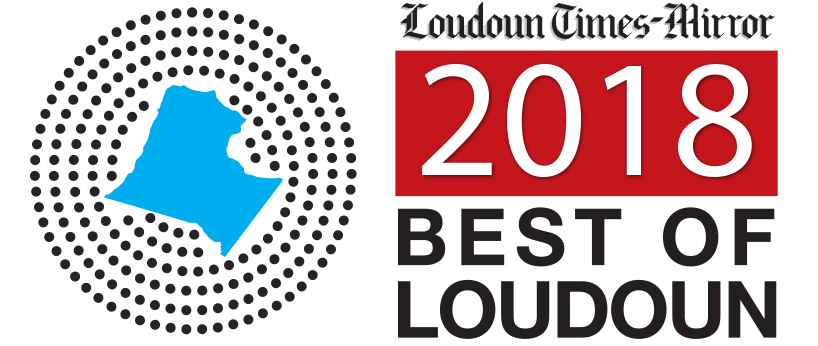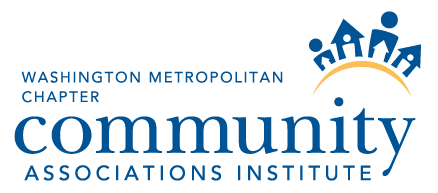 Loudoun Valley II Amenities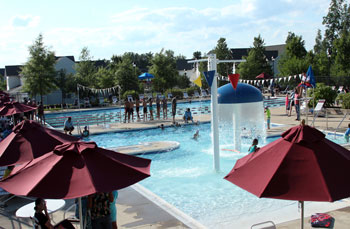 Pools
The three Loudoun Valley II community pools
are a great venue for family time.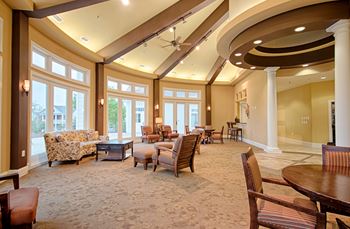 Clubhouse Rentals
The Loudoun Valley II clubhouses are available for rent to homeowners.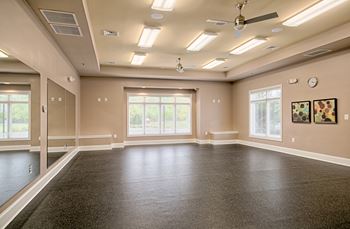 Fitness
The Equipped gyms at the Main and Evergreen clubhouses are open from 5 AM – 11 PM daily. Fitness classes are held in the Main and Fair Ridge clubhouse studios.
Each quarter, LVII publishes a magazine, which is mailed directly to your home. If you would like to contribute an article for consideration, please submit it to the Lifestyle Office.